Just a simple blog of a college student. Love music, culture, funny stuff, and just a good time in general. Let's have see what happens next, shall we?
Open for Any Questions, Day or Night
April 28, 2012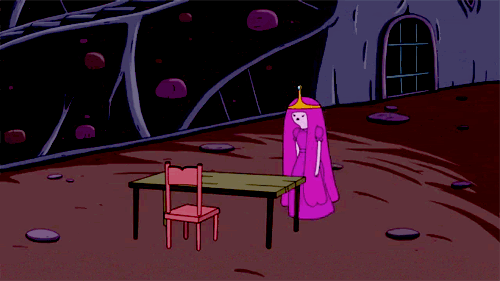 (via gaylovegalore)
Persona 3.2 (my sequel of Persona 3)

Since almost a year ago, I've been thinking about a direct sequel of Persona 3 called Persona 3.2, and I wanna...

OKAY so i just saw the most ridiculous thing at the store today

so we come across this thing

and we...